DRYSUIT ITALIA  made in Italy with love
Let's do a brief exercise: close your eyes, breathe deeply and slowly, feel the heartbeat stabilizing … HEI Guy  I'm looking at YOU, close your eyes and start breathing again … Are you relaxed? Now, as you continue to breathe deeply, think about your ideal dry suit. Did you think of a model, a particular brand? If your answer is NO write me immediately, I want to meet you. If your answer is YES, you may encounter the following conditions:
1) You are the owner of a drysuit and you are happy for the product you have purchased: your drysuit is fantastic even if it is a shit, you paid very little even if it is certainly worth much less, or you paid a bang but then only you can afford the best, make water but you would never admit it…. You succumbed to conformism even though… SHIT I am someone who always knows what he wants and I want the best! I admit that in this category there are also dry and happy divers … Otherwise, how to say, I would be a little hateful. RECOMMENDATION, DO NOT GO AHEAD TO READ YOU MIGHT DO IT.
2) You are the owner of a dry suit and you are NOT happy for the product you have purchased: You have understood that you have done a shit, I am sorry for you but the AWARENESS especially in diving is a VALUE as rare as it is precious, therefore, you have just got on the podium of my favorites. You will be particularly attentive to what I will say in terms of drysuits.
3) You are not the owner of a dry suit and you are here to learn more. BANG YOU JUST FIND THE TREASURY MAP !!!!
So let's start by saying that as far as I'm concerned the dry suit can be called such if it is made of TRILAMINATE…. Were you thinking of a Neoprene suit? Stop, breathe, think and go out of here the tone is playful but the question remains: Neoprene is not born for drysuit (my opinion of course … and know that I do not accept discussions on the subject in case you think of changing my mind).
Are you a collector of technical sheets? Or do you just want to know how much they cost? Do you like amazing things?
STOP joking NOW !!!! 
Our wetsuits are made with the most classic of materials: Trilaminate from Fothergill Polycom Ltd, better known as Ferguson, in the 350 or 400 g / m2  (the 450 is non-existent to prevent fading) cutting is computer-engineered for guarantee the best in terms of fit and comfort, which is why they are all made to measure. Telescopic Torso and frontal YKK ZIP on the left shoulder diagonal to the right side. Cordura overlay in the colors of your choice or Kevlar is used to protect the torso, shoulders, arms, forearms, butt, under-horse and knees.  Fit with minimum internal airspace to meet our mission ENHANCE UNDERWATER PERFORMANCE
In other words, every drysuit is a unique product, tailored to your needs and tastes. Our suits are not expensive but are not cheap. The product express the right cost for the quality you can reach.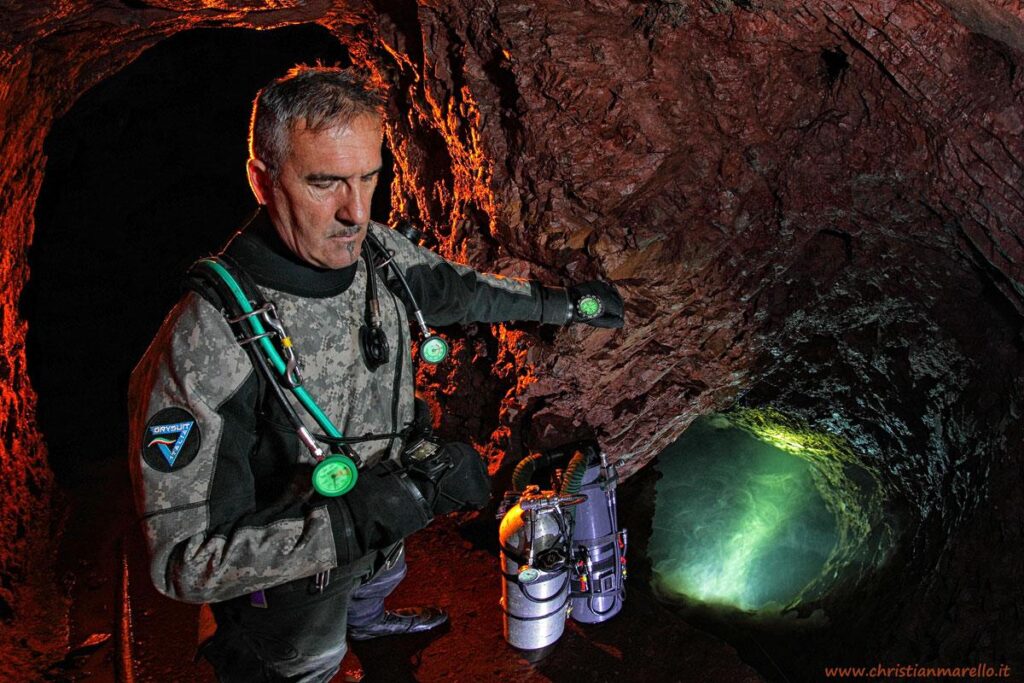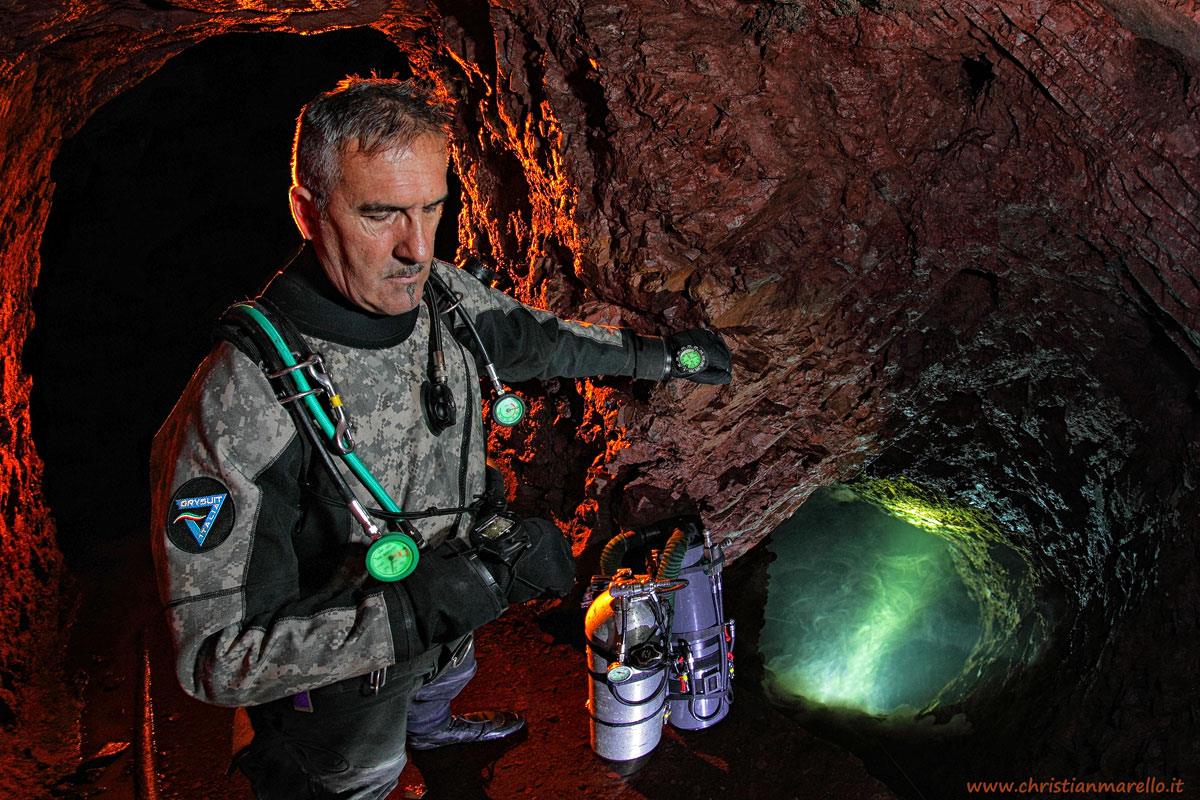 What are you waiting for?  
To start designing with me your new drysuit made in Italy with the best materials and the most innovative production techniques, fill out the form below and you will be contacted